Preventing & Managing Fatigue – Health & Safety Training
Physical and mental fatigue are hazards that effect a person's ability to work safely.
Fatigue reduces alertness and can lead to errors and an increase in incidents and injuries.
This course explores:
The causes of fatigue and impact on workplace health and safety;
Sleep science including the relationship between fatigue and sleep and implications for shift work;
Understanding the legislative duty to manage the hazard of fatigue;
Taking a risk management approach to managing fatigue;
Tools and templates for introducing or improving a fatigue risk management system.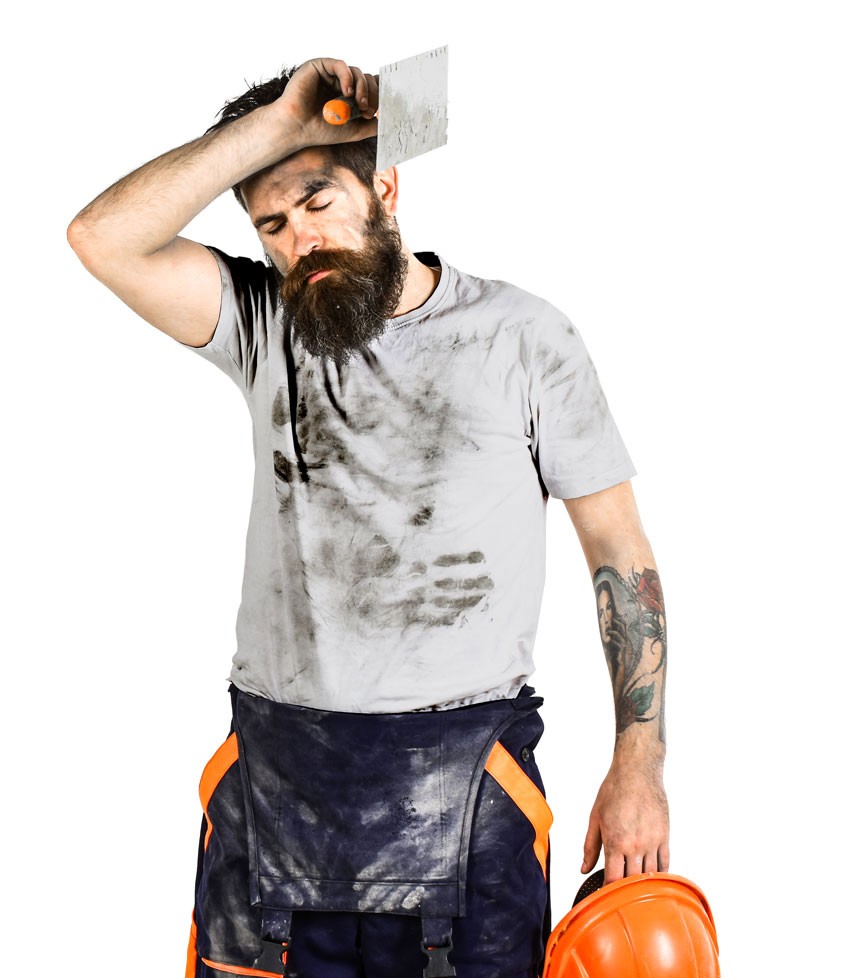 Most of our 1-day courses are now run by Zoom or Teams. However, if you would prefer to attend a face-to-face course, or the dates listed below just aren't suitable for you, please register your interest below, and we'll get back to you.