WorksafeReps – Health & Safety Training Specialists
We have been delivering health and safety representative training since 2003.   Our training is robust and designed to ensure learners really understand the material.
We had developed a three-stage training programme and all three courses had been approved under part 19G (1) and 46A of the Health and Safety in Employment Act 1992.  With the changes under the Health and Safety at Work Act 2015, we have developed a new 'Initial' Stage 1 course that has assessment to US 29315.  We are updating our existing Stage 2 and Stage 3 courses to reflect the changes in the legislation and to continue providing quality training for Reps and Supervisors in incident reporting, investigation and risk management.
We have worked with employers and trained workers from across New Zealand in a wide range of industries, working extensively in both metropolitan and provincial centres.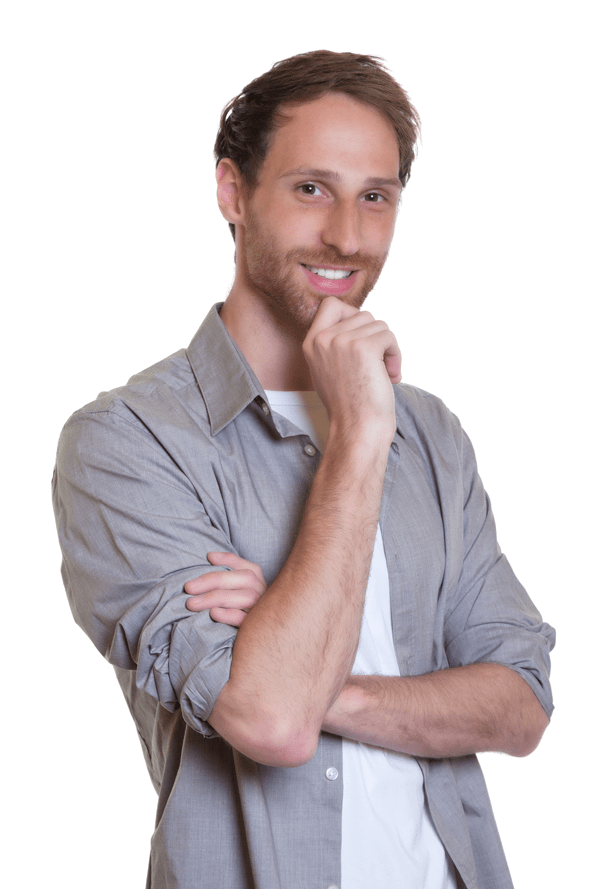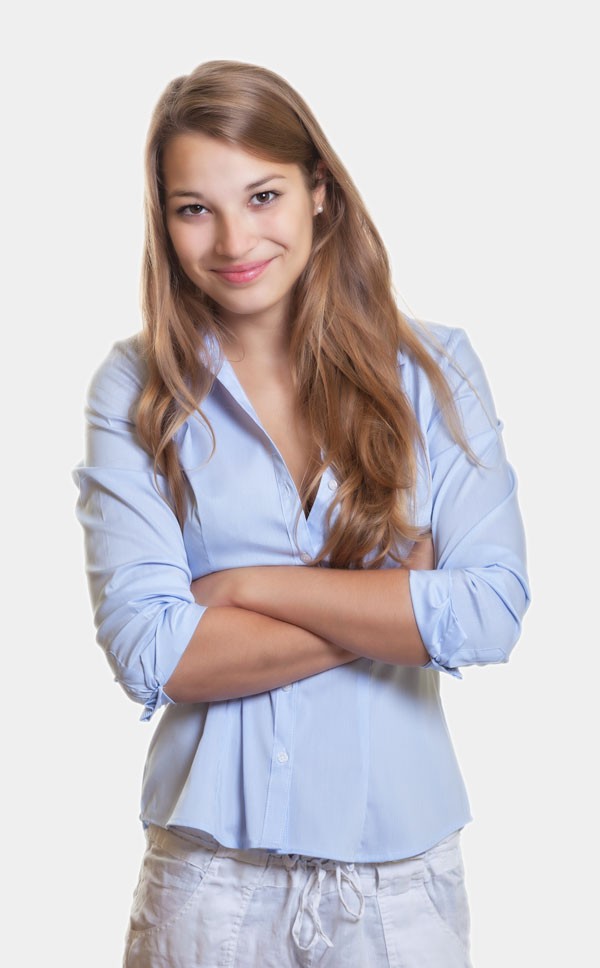 Our health and safety training offers the following advantages:
a nationwide network of professional trainers covering the length and breadth of New Zealand
proven success achieving excellent outcomes across all levels of training
innovated learning solutions – face to face, online and a combination of both as requested
the ability to consolidate learning through workplace networks and onsite support
existing close working relationship with ACC and the Ministry of Business, Innovation and Employment, as the prime government agencies in this area
an understanding of the importance of excellence in health and safety practice in the context of needing to build modern competitive workplaces with a commitment to workplace and workforce development.
In Summary
We make health and safety training trouble-free.  We take away the worry and concern some business owners have by giving HSRs the tools to confidently create health and safety systems to support their business goals.