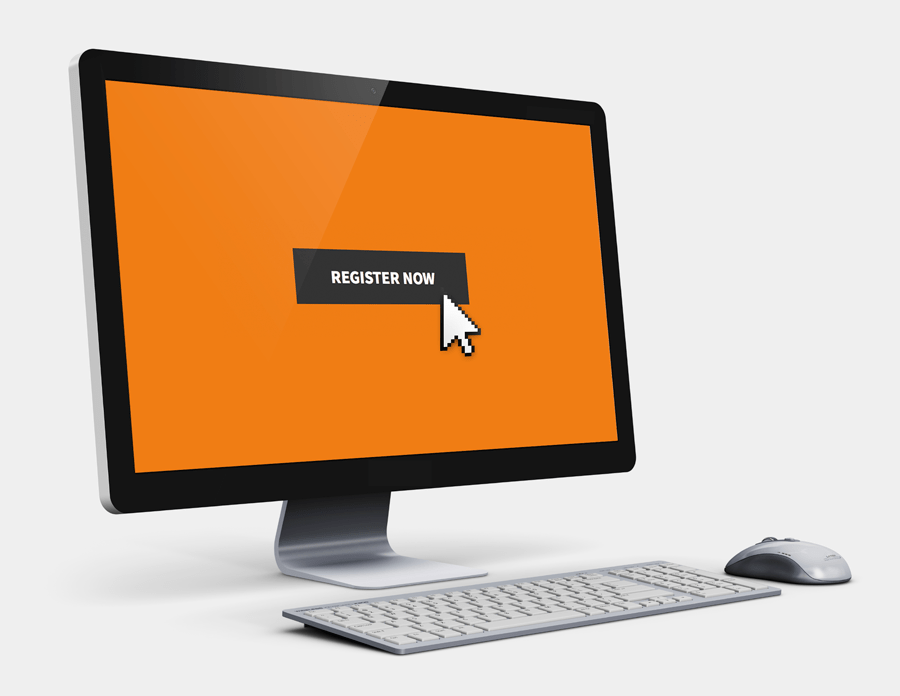 REGISTERING FOR OUR COURSES IS AS EASY AS 1-2-3…
We run several courses, from the new Initial Health and Safety Representative Training Course to our Team Leader/Supervisor/Manager Health and Safety Training Course. It's easy to register through this website. Click below for a list of our courses.
NZ'S LARGEST HEALTH AND SAFETY TRAINING PROVIDER
WorksafeReps is a team of highly qualified health and safety training specialists who have been delivering HSR training courses for 13 years in New Zealand's metropolitan and provincial regions.
As a leader in workplace health and safety training, we offer a range of courses that are nationally recognised and ensure our clients are well informed and fully compliant.
WorksafeReps is the training arm of the Workers Education Trust, and has adopted new models of training to adapt to the changes under the Health and Safety at Work Act 2015.
We have been instrumental in bringing about health and safety policy and legislation to ensure safer workplaces and a reduction in injuries and fatalities.
Check out our upcoming health and safety courses in Wellington, Auckland and Christchurch and in other regions in New Zealand. We also offer health and safety training for supervisors and managers throughout the year.
We all know health and safety is an important part of any business. Without a solid plan in place, you run the risk of accidents [...]
WHAT OUR CLIENTS SAY
The hands on approach to training both by completion through theory type workbooks and the addition and role playing develops skills, great when becoming familiar with new skills and builds confidence to have H&S discussions with senior employees.
I have noticed that our Health & Safety Representatives after attending your course(s) became more self-confident and are very proactive in dealing with hazards, incidents and accidents.
Course content is great and the manuals have good standard templates for organisations to adopt. I often refer back to my manual if I am working on developing or reviewing our health and safety systems.
Our Reps come back positive and understand the H&S ACT
Training with a group on site with a mixture of our Reps and Reps from other local organisation results in really good discussions and interactions that enrich the training, helped by the excellent facilitation skills of the trainer.