Creating Positive Workplaces – Health & Safety Training
After working through this course, participants will be able to:
identify features of proactive, respectful workplace cultures;
identify negative features of workplaces;
explain bullying and harassment definitions;
review legislation and duties in relation to bullying and harassment;
identify clear roles and responsibilities when workplace bullying or harassment occurs;
explore the stages of working through a workplace bullying incident as a health and safety representative;
understand howHealth and Safety Reps can support workers when unacceptable behaviour incidents occur;
use a risk management approach to build a positive workplace;
plan actions to create proactive, respectful workplace cultures.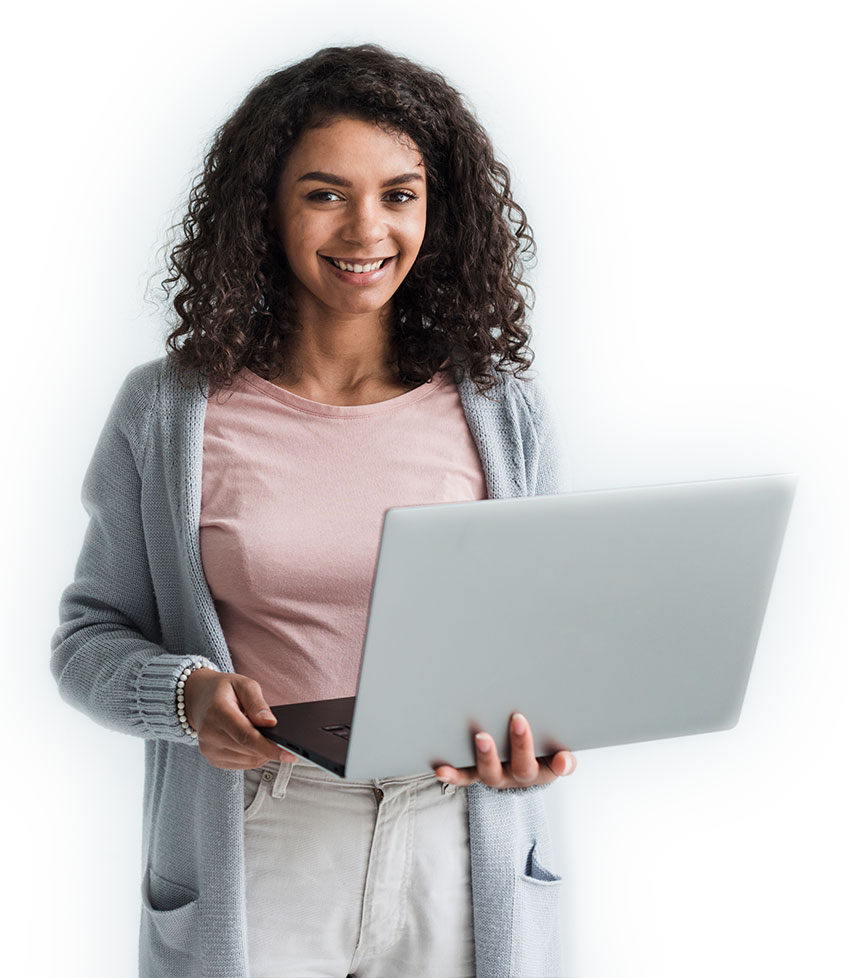 Most of our 1-day courses are now run by Zoom or Teams. However, if you would prefer to attend a face-to-face course, or the dates listed below just aren't suitable for you, please register your interest below, and we'll get back to you.