Under the Covid-19 Protection Framework (Traffic Light system), WorksafeReps is offering our health and safety training face-to-face (F2F) courses in Orange and Green settings to those with a Covid Vaccine Certificate (My Vaccine Pass), with appropriate Covid-19 protocols at the venue. We will continue to offer online options for all learners. Please check the 'view our courses' tab. Kia kaha.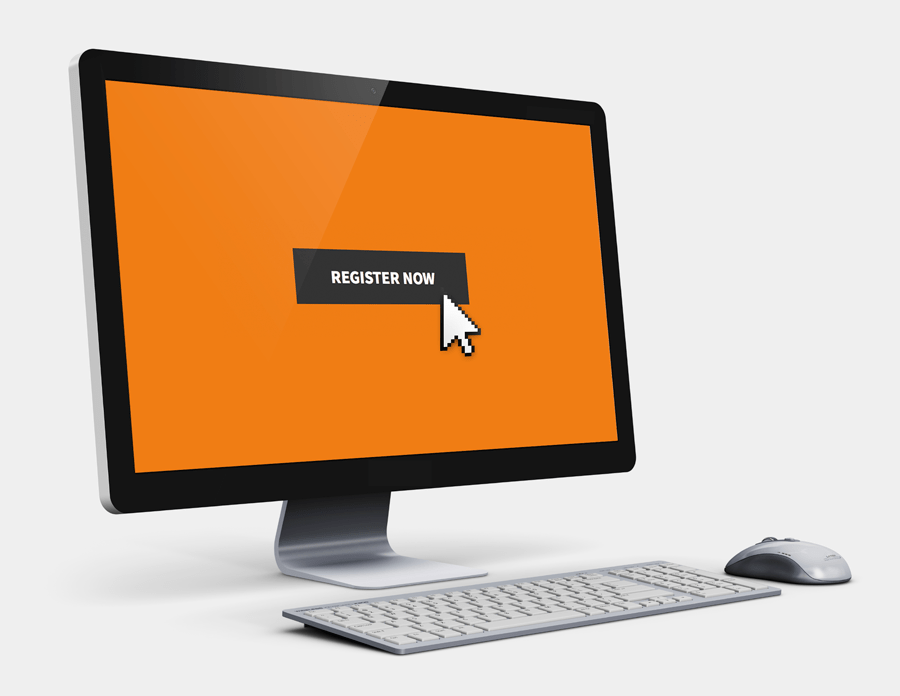 REGISTERING FOR OUR COURSES IS AS EASY AS 1-2-3…
We run several courses, from the new Initial Health and Safety Representative Training Course to our Team Leader/Supervisor/Manager Health and Safety Training Course. It's easy to register through this website. Click below for a list of our courses.
WORKSAFEREPS H&S TRAINING PROVIDER-NEW ZEALAND OWNED AND OPERATED
WorksafeReps is a team of highly qualified health and safety training specialists who have been delivering HSR training courses since 2003 in New Zealand's metropolitan and provincial regions.
As a leader in workplace health and safety training, we offer a range of courses that are nationally recognised and ensure our clients are well informed and fully compliant.
WorksafeReps is the trading name of the Workers' Education Trust, and has adopted new models of training to adapt to the changes under the Health and Safety at Work Act 2015.
We have been instrumental in bringing about health and safety policy and legislation to ensure safer workplaces and a reduction in injuries and fatalities.
Check out our upcoming health and safety courses in Northland, Auckland, Wellington, Christchurch, Dunedin and in other regions in New Zealand. We also offer health and safety training for supervisors and managers throughout the year.
What Worksafe Reps is doing Ensuring our venues can support good hygiene practices, such as soap and water and/or hand sanitiser, paper towels and [...]
WHAT OUR CLIENTS SAY
The best part of the workshop for me was understanding my role better as a H&S Representative.
The thing that I most liked about the workshop was that it was very well presented and the Trainer was very helpful and knowledgeable in all aspects of H&S.
The best part of the workshop for me was everyone was bouncing ideas off each other.
The best part of the course for me was gaining confidence to know how to apply the HSW Act
The best part of the course for me was the interaction with others, relaxed presentation with answers to all my questions; it was all good for me.