TEAM LEADER/ SUPERVISOR/ MANAGER HEALTH AND SAFETY TRAINING
The aim of this course is to provide officers (as defined in the Health and Safety at Work Act 2015), team leaders, managers and supervisors with skills, knowledge and competency that will assist them to:
provide workplace health and safety leadership
comply with their duties under the Health and Safety at Work Act (2015)
engage with health and safety representatives and workers when making decisions about health and safety
develop and implement health and safety policies, procedures and systems to maintain a safe and healthy workplace.
Session 1: Introduction to Health and safety
Session 2: Roles and Responsibilities
Session 3: Worker Engagement, Participation and Representation
Session 4: Risk Management
Session 5: Injury and Incident Investigation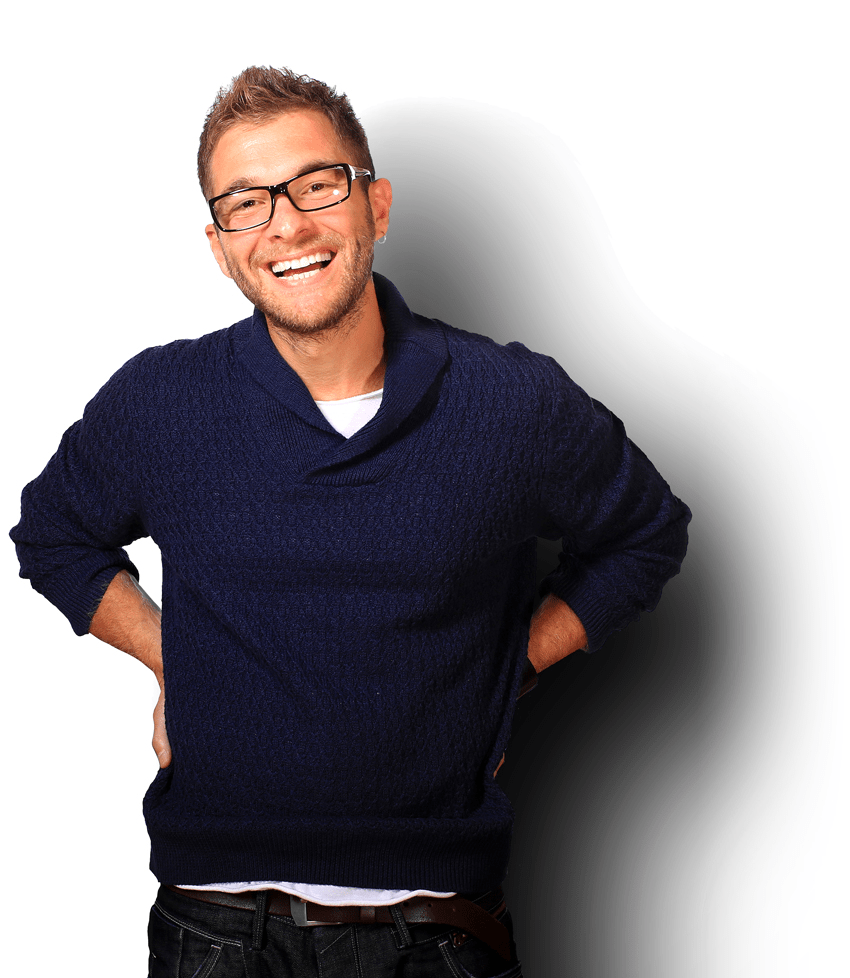 Most of our 1-day courses are now run by Zoom or Teams. However, if you would prefer to attend a face-to-face course, or the dates listed below just aren't suitable for you, please register your interest below, and we'll get back to you.